Faboluous Home sells the best Christian wall decor to inspire & uplift your home
FREE SHIPPING
Free shipping for all orders more than £50.
COMPETITIVE PRICES
INSPIRING AND ENCOURAGING WALL ART FOR YOUR HOME.
ONLINE SUPPORT 24/7
Use our chatbox to speak with us anytime.
SECURE PAYMENT
Your payments are secure.
USE WORDS TO INSPIRE AND ENCOURAGE
Inspiring Christian Prints for your home and gifts for friends.
Create a lasting impression
Send meaningful gifts. Buy yours now!
5 Powerful Bible Verses about Love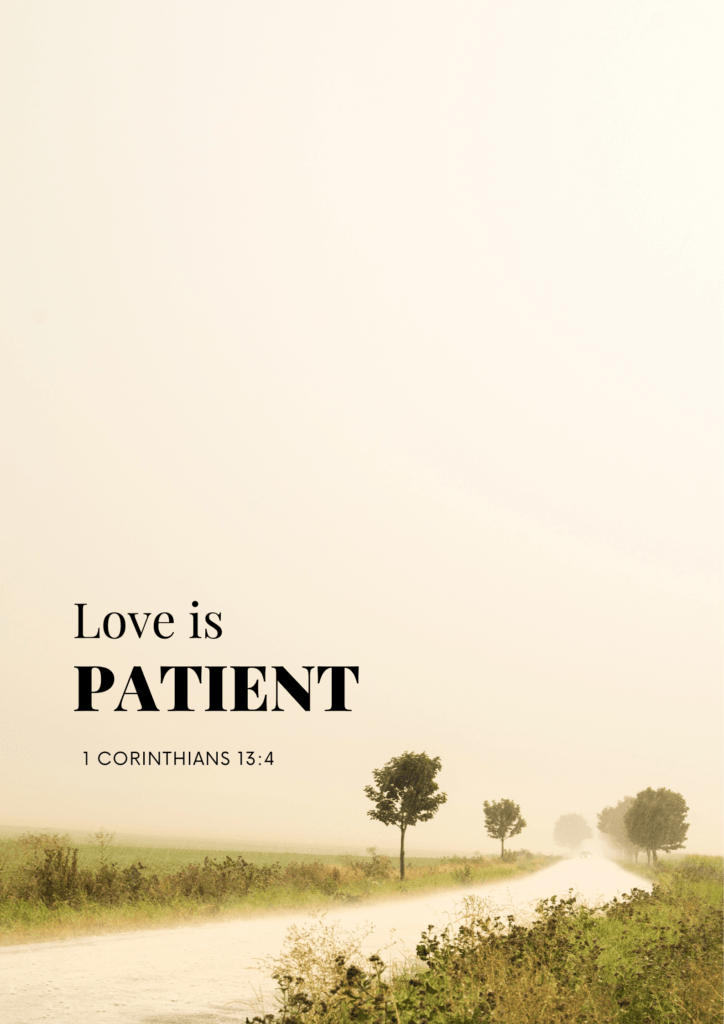 Words are powerful and the words you surround yourself with can lift you put or bring you down.
How to Make Your Home Inspiring and Uplifting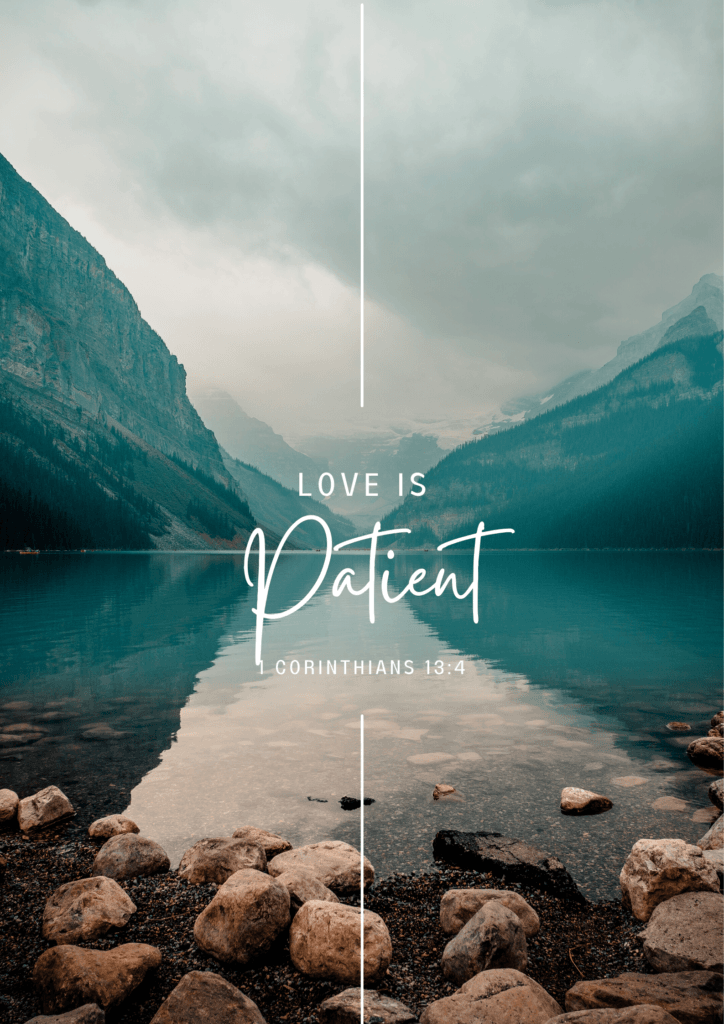 Living intentionally means you control what you see in your home every day. Having Christian Wall Art at home will inspire your day.
Start and end each day with words that speak life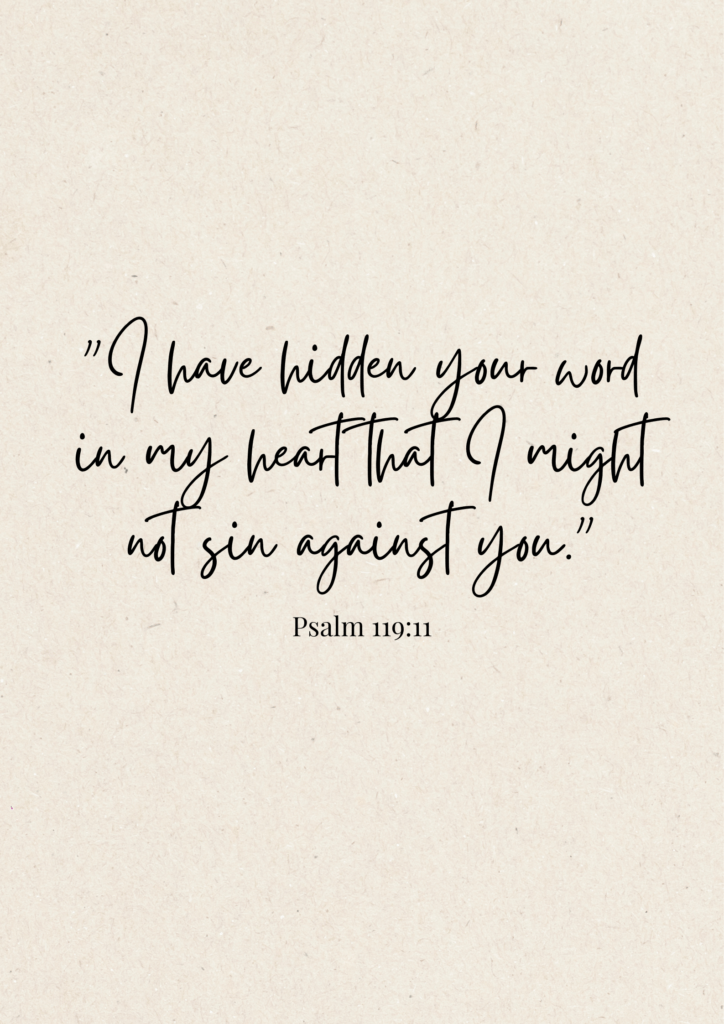 The Word of God gives life and having this in your space inspires you to lead a purposeful life …..